The reviews are in! Following its April 2010 release, New Dialects has received some great responses in the press from some of the most prominent publications in the classical music world. Read what the critics have to say.

"Oakes is the rare player who has both excellent classical training and a mastery of the otherworldly procedures demanded by non-traditional repertoire."
read full review>>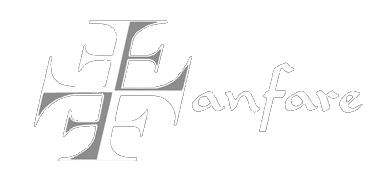 "Gregory Oakes obviously has a formidable technical armamentarium at his command, and the laudable curiosity to extend his repertory...and ours as well."
read full review>>
Now available! Order now for immediate delivery.
Prefer to pay by check? Download the
order form
to send in.